Bolt Tightening Solutions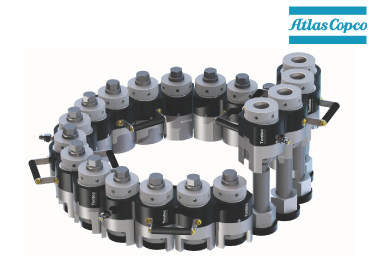 Multi Stud Bolt Tensioning
A detachable system designed  to simultaneously tension all studs on system closures, eliminating  the problems normally associates with conventional torque tightening techniques.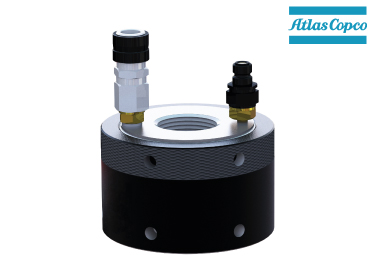 Hydraulic Nuts
Hydraulic nuts replace existing hexagon nuts to give a rapid, accurate and uniform bolt load to any bolted joint, greatly improving the integrity of the joint.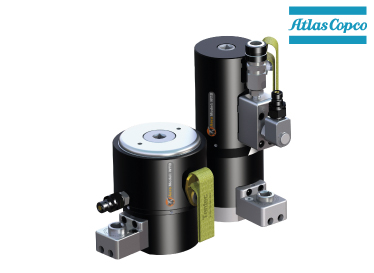 Wind Turbine Bolt Tensioning
A purpose designed range of hydraulic bolt tensioning tools developed and designed to suit most wind turbine foundation bolting applications.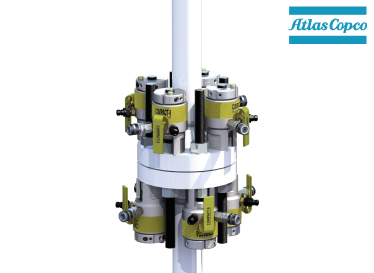 Subsea Tensioners
Manufactured from high strenght stainless steel, the Compact 8 has a proven reliability and safety record, and offers increased usage life and reduced maintenance and repair cost.